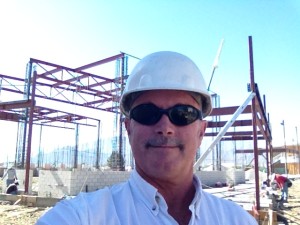 Borg Pacific Inc. has provided over a decade of DSA Project inspections throughout Southern California. The current DSA project is a $60,000,000 Support Center for a school district. The project consist of 3 tilt-up buildings on top of several hundred 40 ft deep caissons and their pile caps, CNG fuel stations, Diesel fuel tanks, Solar Power,  bus maintenance facilities, Administration offices, warehousing, etc.
Previously, the $36,000,000 Culinary Arts Project consisted of four new Type II-B buildings (138,295 sf.)  They were composed of structural steel (braced frame), and masonry buildings. Included in this project was a 5,000 sf, "showcase kitchen" with 8 cooking stations and over $1,000,000 of kitchen equipment.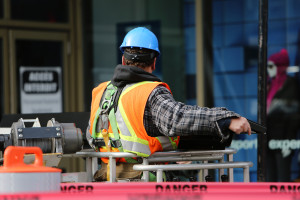 We have also provided Project Inspection services for a $46,000,000 New High School project consisting of twelve new buildings  (168,295 sf.)  It was considered to be a complex project by the DSA Field Engineer because of the combined wood, structural steel (braced frame), and masonry buildings all on one site.  Also included in this project was the 50 acres of site work, and athletic fields.
Another project Borg Pacific Inc. has had the
opportunity to work on was an Industrial Technology Center located within a Community College Campus. This project consisted of one and two story, Type V-1hr buildings with structural steel frames built to FEMA Seismic Moment Frame criteria, which supported an exterior cladding of 4" thick precast concrete panels. Soil stabilization on site, was accomplished by injection grouting.  This project was valued at $22 million.
For a complete list of projects please contact us directly at 909-725-9047.